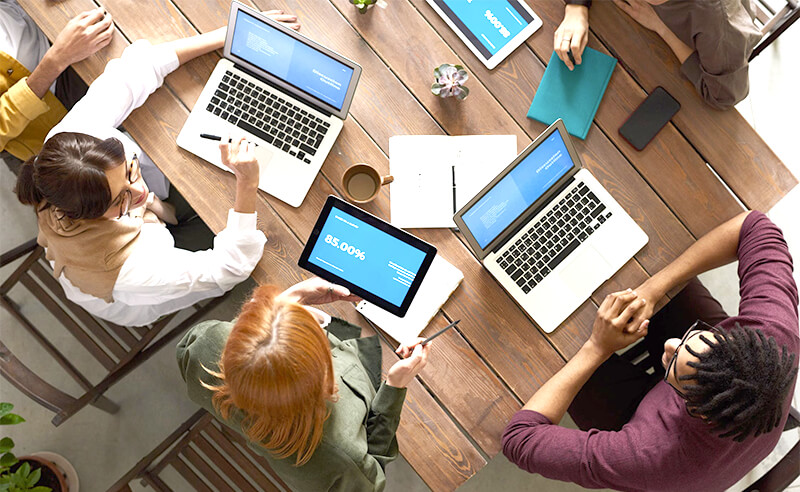 Learn more about us
At Decrux Infotech, we are driven by a passion for creating innovative solutions that make a difference in the world.
Experienced team of software developers, designers, and project managers.
Deliver high-quality software that meets client needs and exceeds expectations.
Dedicated to creating solutions that drive our clients' businesses forward.
We understand the importance of staying ahead of the curve in today's rapidly changing technology landscape, which is why we are committed to continuous learning and improvement. Our team stays up to date on the latest industry trends and technologies, allowing us to bring cutting-edge solutions to our clients.
Services
At Decrux Infotech, we offer a wide range of services designed to help startups bring their innovative ideas to life. Here are a few of the key services we offer.
Portfolio
Our portfolio showcases our expertise in the field of software development, website design and development, and mobile application development.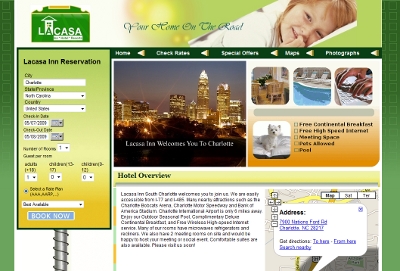 Lacasa Hotels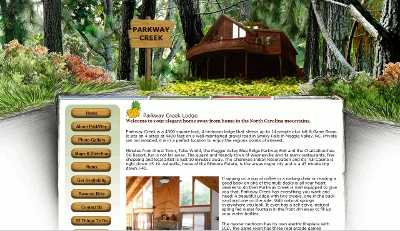 Parkway Creeek Vacation Home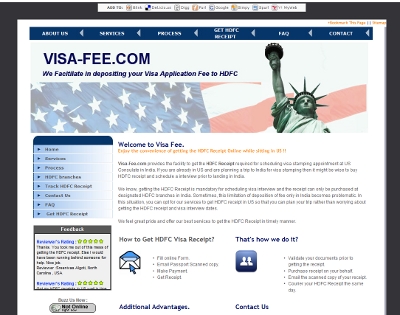 US Visa Fee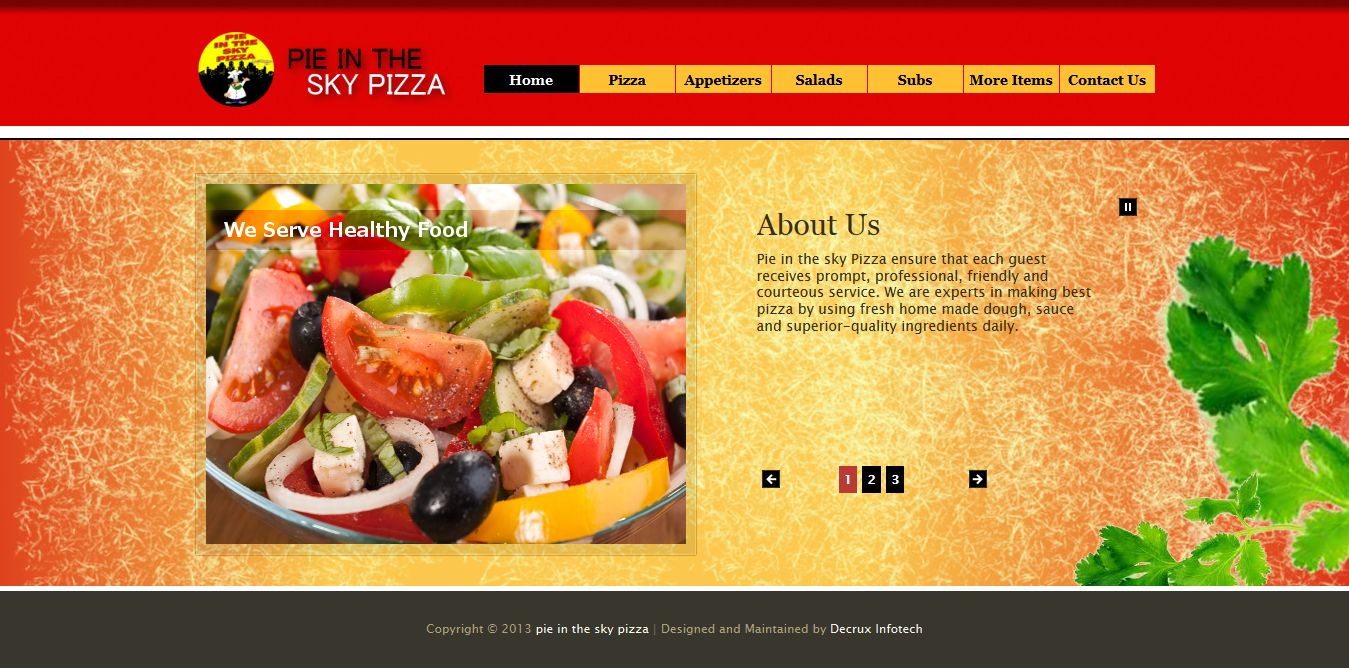 Pie In the Sky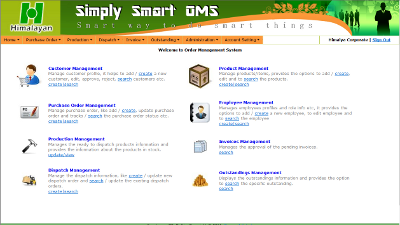 Order Management System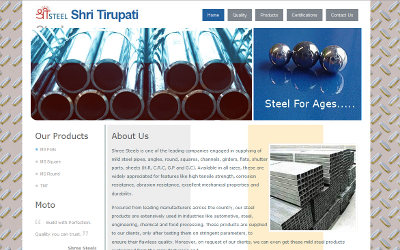 Sri Tirupati Steels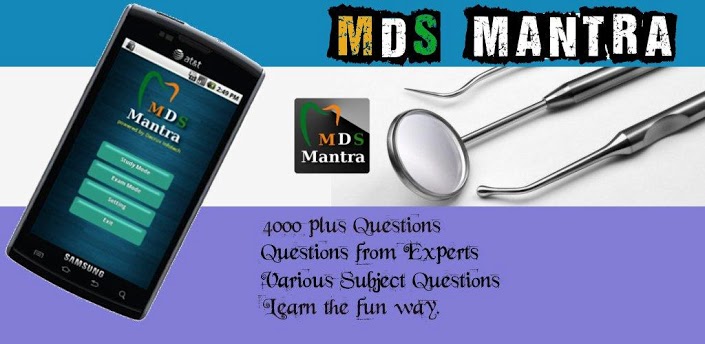 Educational - MDS Mantra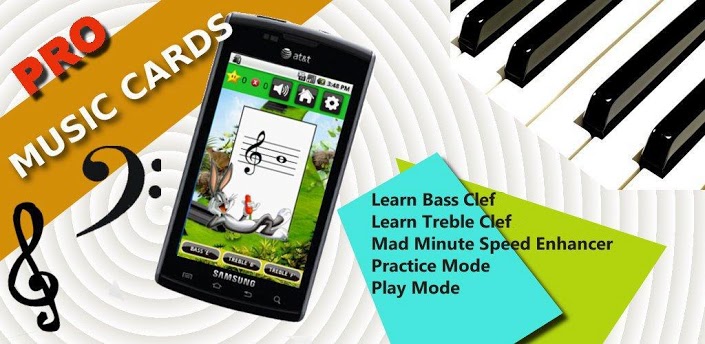 Musical Cards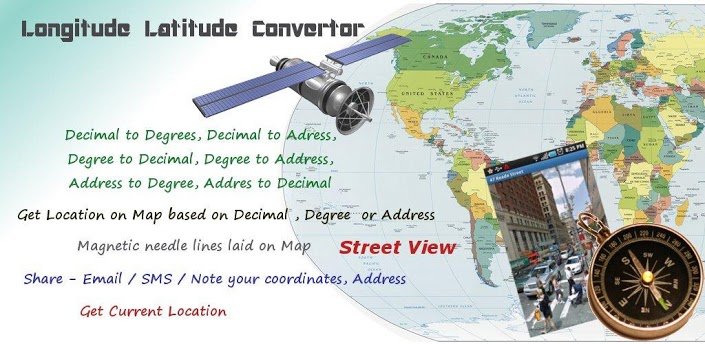 Location Finder
Build Your Dedicated Team With Our Top Tech Skills
If you have the next software project in mind - we have the cross-functional expertise that'll help you with tailored custom software development solutions while cutting project costs.
Domains
We understand that each Industry has its unique challenges and requirements, and we strive to provide customized solutions that meet the specific needs of each of our clients. Our team has extensive experience in delivering software solutions and web development services to a variety of industries.
In manufacturing sector, we have helped companies streamline their production processes, improve quality control, and enhance supply chain management.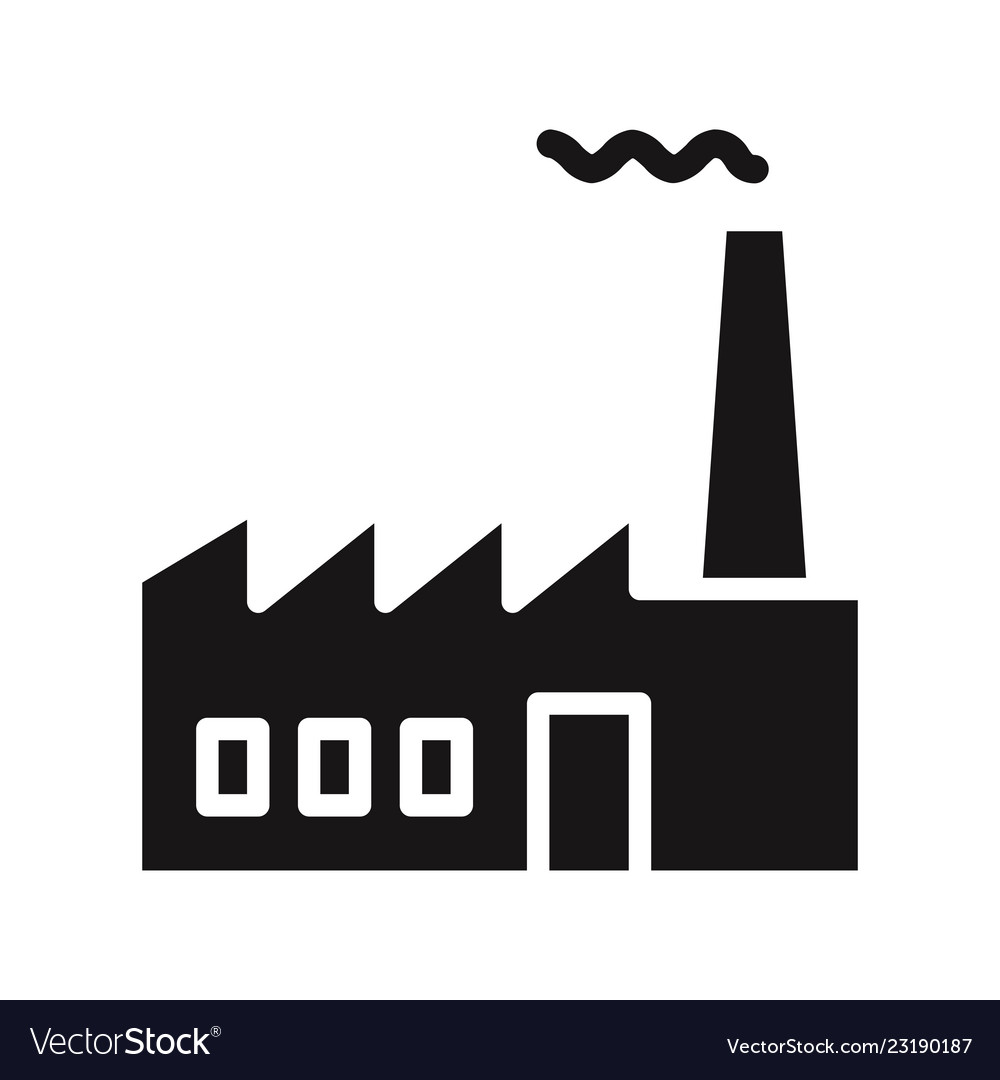 Manufacturing
ML Models for forecasting
Solutions that improve supply chain management and optimize delivery routes, reducing costs and increasing efficiency.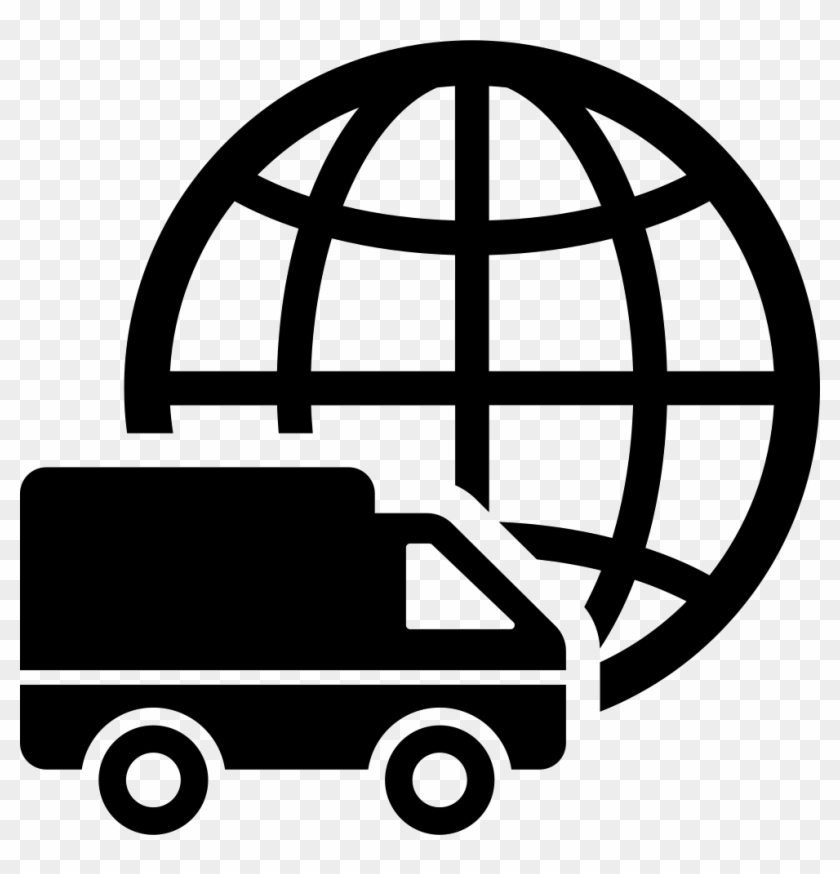 Logistcis
Transportation Industry
Streamline various processes & business for booking and reservation management, room management, and food and beverage ordering.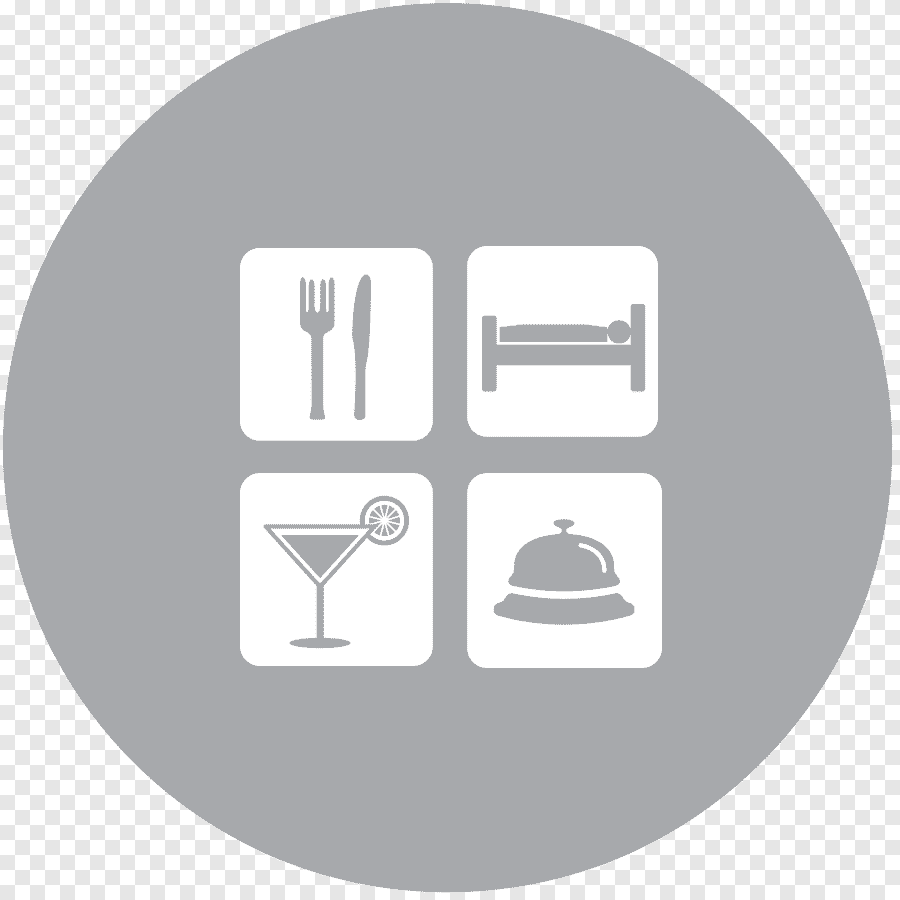 Hospitality
Restaurant Softwares
Our software and technology have greatly improved the efficiency in preparing for competitive examination and learning music, making it easier for students and providing tools to teachers to teach and evaluate.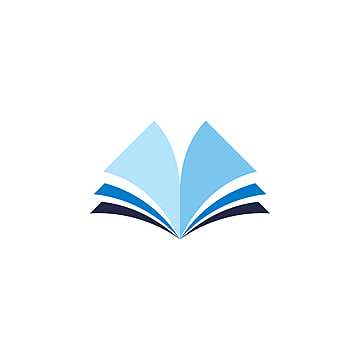 Educational
Educational Tools
Our BPO solutions have enabled clients to improve their back-office processes and reduce operational costs.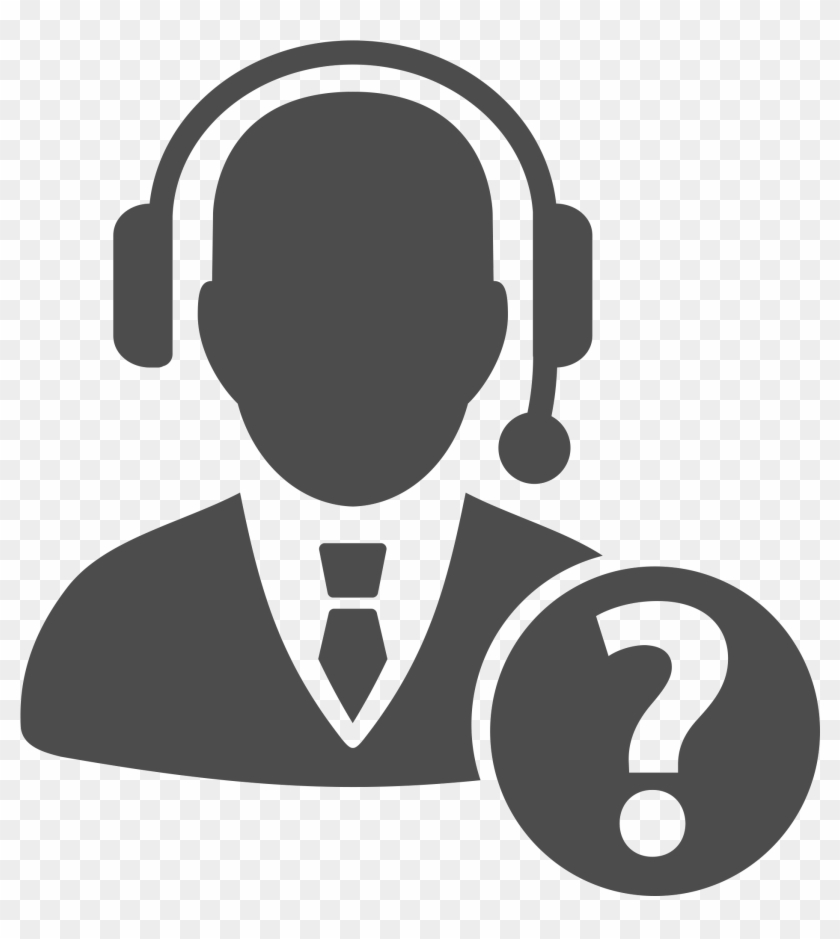 Business Process Outsourcing
Elderly Care
Clients
We are proud to have had the opportunity to work with a diverse range of clients, providing custom solutions and exceptional service. Our clients span across various industries. Below is a list of some of our valued clients.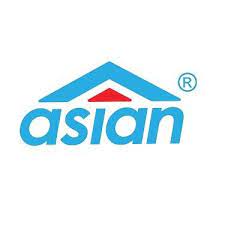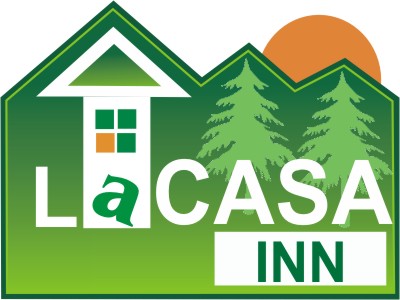 Contact Us
Location:
S.P-65 Maurya Enclave, Pitampura, Delhi 110 034, India
Email:
support@decrux.com